About Us
Brave New World
PC hardware, smartphones, gadgets, UPS devices – there's so much tech around us no single mortal can keep track of it all. Luckily, we have a devoted team of men and women dedicated to staying up-to-date with news and developments in the tech industry. We've dedicated our studies, our youth, and our lives to technology so you don't have to.
What do we do?
Our diverse team consists of people from all walks of life, all with one common characteristic – unconditional love for all things IT. Every day we scour the tech world to bring you the freshest news and the spiciest reviews. Everything we write relies on our strict evaluation methodology and is subject to the unrelenting gaze of our editors, ensuring that we publish only factual and unbiased fact-based reviews.
Whatever you read on KommandoTech, you can rest assured that it was fact-checked, up to date, objective, and written by industry professionals.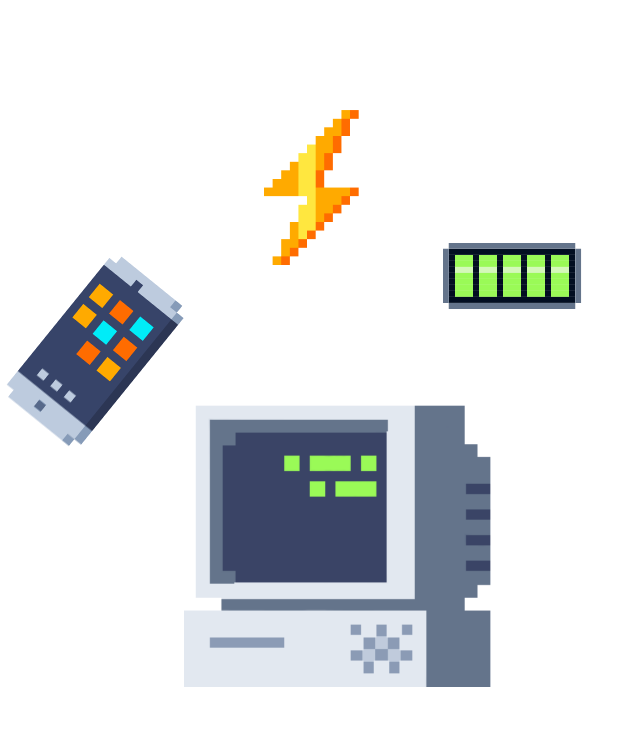 Our Team
Jovan
With a degree in humanities and a knack for the history of tech, Jovan was always interested in how technology shapes both us as human beings and our social landscapes. When he isn't binging on news and trying to predict the latest tech fads, you may find him trapped within the covers of a generic 80s cyberpunk thriller.
Ivan
A true tech and gaming savant, Ivan has been fascinated by the digital world since the early days of gaming on antiques such as the ZX Spectrum and Commodore's beloved Amiga. Whether you're interested in the latest PC and console gaming news, antivirus software, or smartphone reviews, or simply want to learn about the newest geeky gadgets around, we at KT have you covered, and Ivan's likely the one we'll ask.
Damjan
While Damjan started his career in humanities, his interests quickly moved on to the tech and IT world. VPNs, antiviruses, firewalls, password managers - cybersecurity is what he knows best. When Damjan's not losing hair over the dwindling of our collective sense of tech safety, you'll find him looking for solace in 100-hour-long RPGs and rage-inducing MOBAs.